Pay Pal accept Credit card

When ever customer checkout using PayPal express, it can pay by credit card through Pay Pal without register account.
Just click "Pay with a Card" or "Pay with Debit / Credit card", please find the below attachment for reference


Kindly Reminder: customer is using a PayPal account as if customer do it without a PayPal account it enters the card information as a one time deal. Also when using PayPal express checkout, PayPal requires them to enter in all of customer information in the payment form, show in the screenshot below: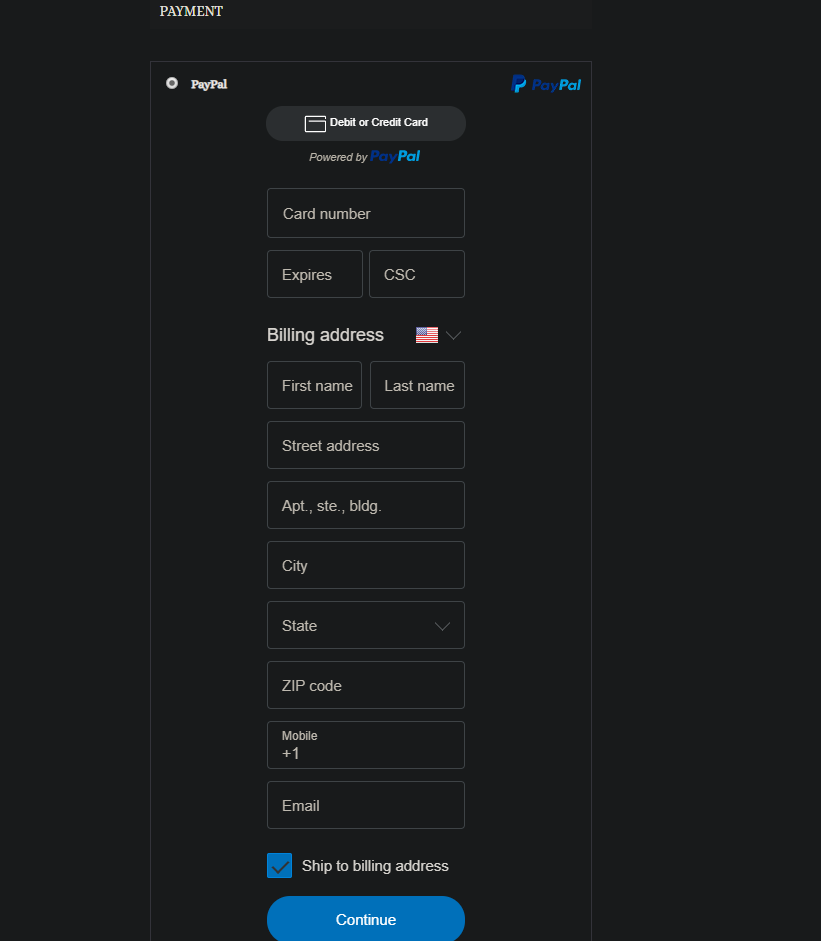 Any information entered here is not saved on
our website
as it all goes strictly through PayPal.
After customer hit the continue button there, then customer need to finalize the order by clicking the Place Order button here: